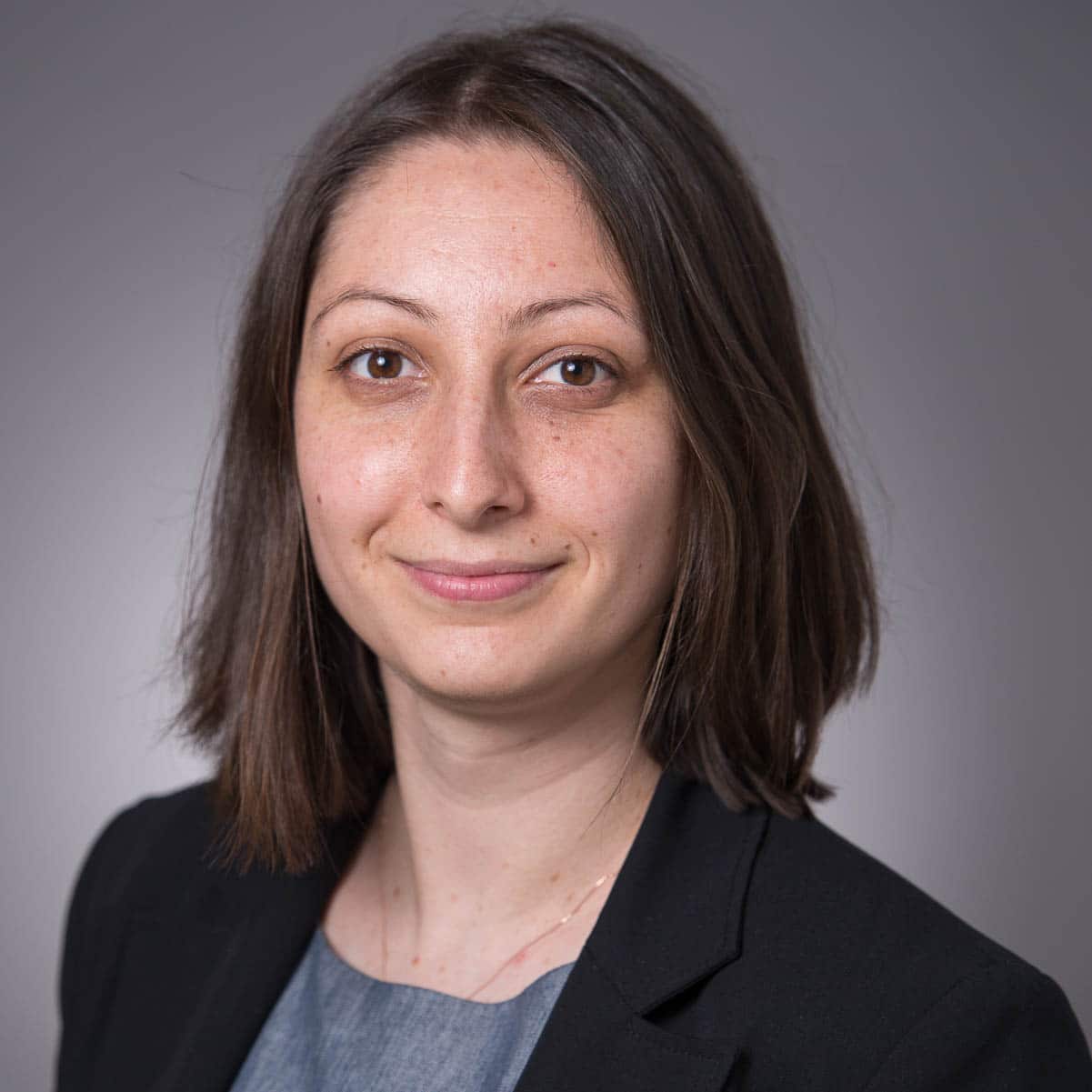 Irina Marudina
Irina Marudina (@imarudina) is a software architect at DXC Technology with 20+ years of professional experience. Her project portfolio includes configurable product lines, web portals and information systems aiming zero coding effort during new client onboarding, Identity Management and Single-Sign On modules, scalable Akka Actor systems for graph data processing. Irina is a regular visitor on IT conferences and likes learning in her free time. She enjoys mentoring young developers on their way to mastery, teaching them to care for code quality and clean design.
Discussion :: Java Security – Lessons Learned and Challenges
Discussion :: Tools & Platforms – How to Select the Best for Your Needs?